BDAY is organized again in 2021 with great talks, presentations and the CryptoCurrency (is) The Flag hacker game.
This is another chance to meet the best in the largest cryptocurrency and blockchain gathering of Central Europe. Topics as follow:
NFTs and their real values
DeFi and its future
Largest Hungarian Blockchain projects such as CCTF or ILGON
…and the first Satoshi Statue 🙂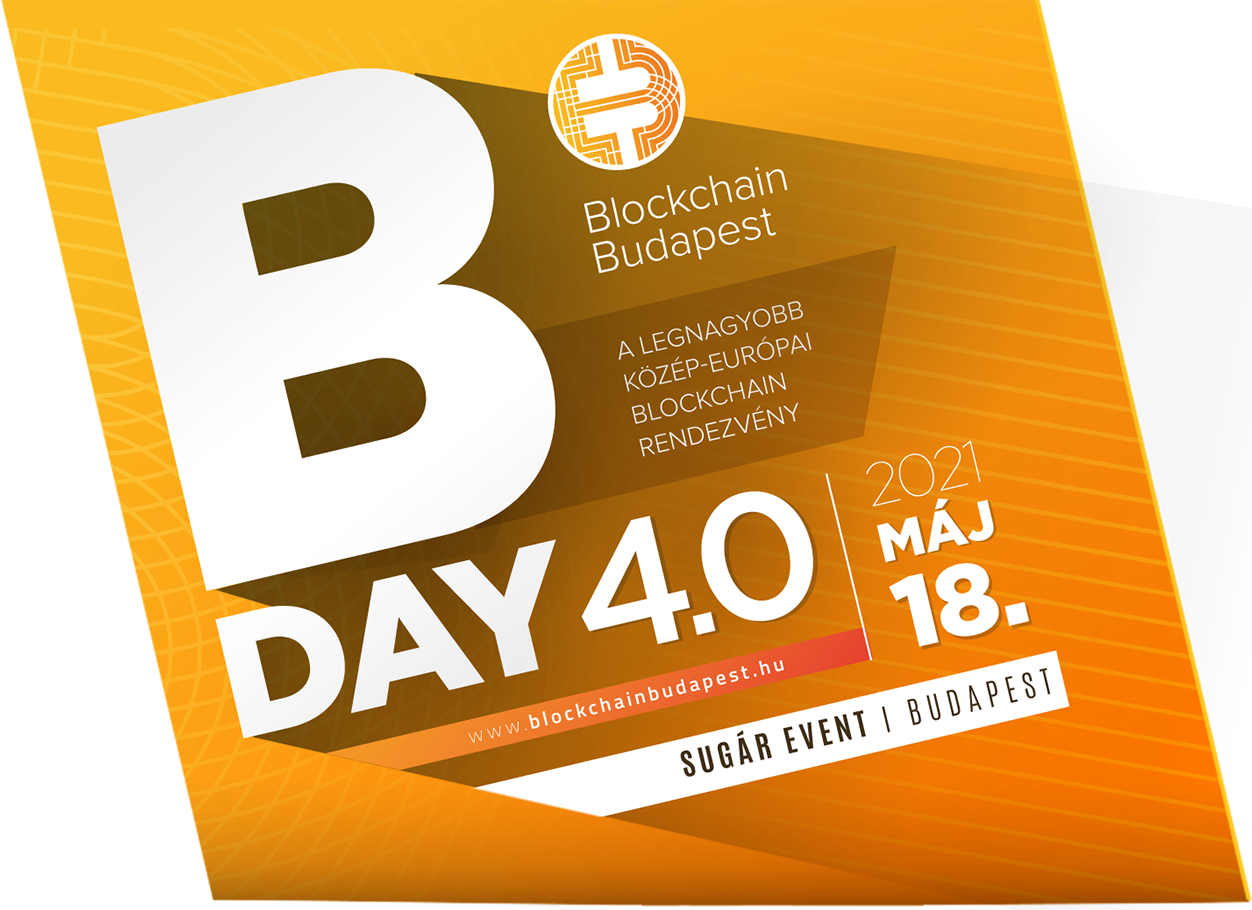 The presenters and those who own a VIP ticket will be able to take part in the networking. We hope to see you there!